TECHNICAL TEAM: Heading the project are Italo Boris Velez, scriptwriter, and Marie-Eve Monette, executive producer. Numerous Bolivian filmmakers with a long and recognized trajectory in filmmaking have also joined the project.

OUR 3 IMPORTANT COLLABORATORS: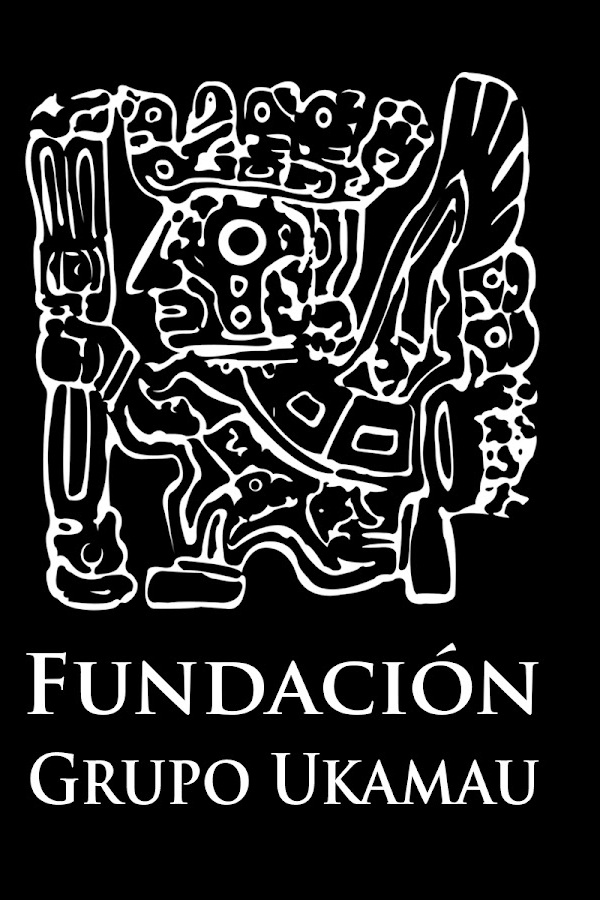 CO-PRODUCTION:
The medium-length fiction film Before We Are Forgotten has entered an agreement of co-production with the Fundación Grupo UKAMAU, directed by the internationally recognized Bolivian filmmaker Jorge Sanjinés Aramayo.
COMMUNITY COLLABORATOR:
We have the support of Feminismo Comunitario, a Bolivian collective that believes in intersectionality, that fights for decolonization and challenges the patriarchy, while promoting the Bolivian Andean "Good Living" way of life that pursues harmony and balance in all things.